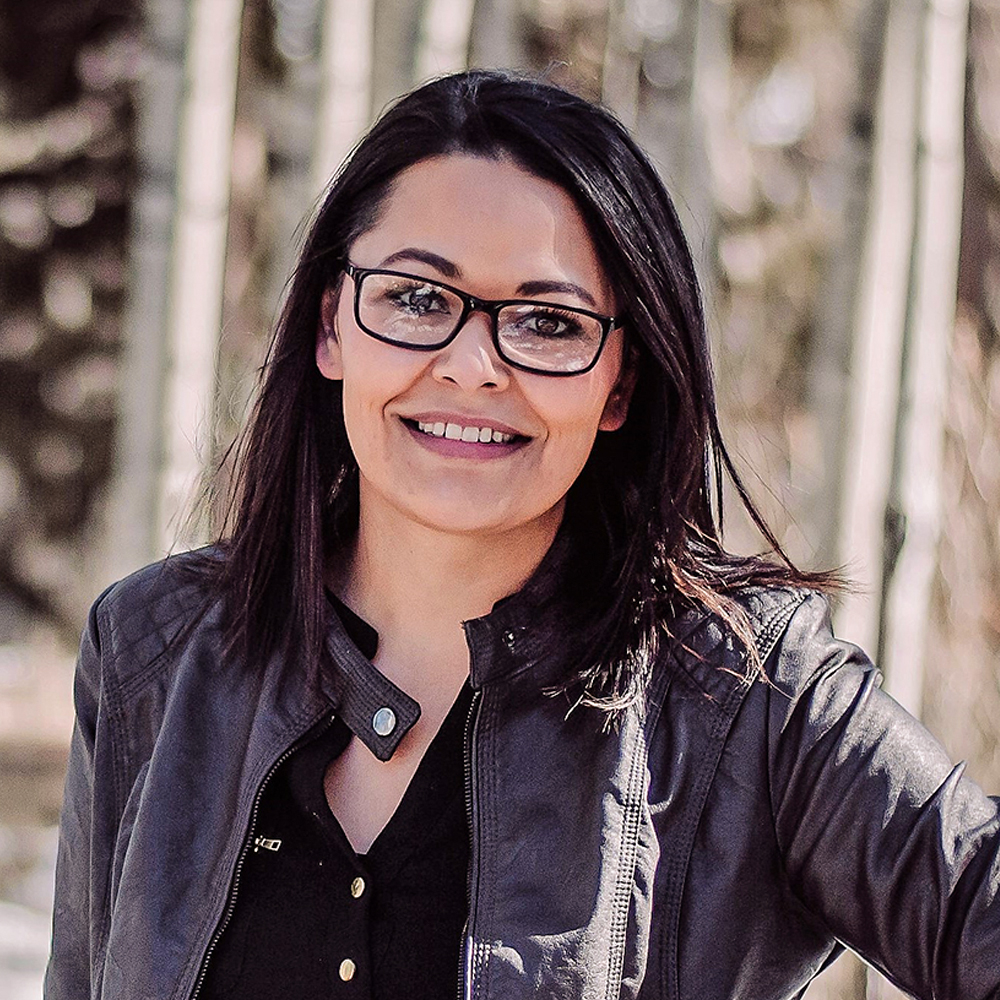 Millissa Rider
Broker / Property Manager
I am a Wyoming native, born and raised in Rock Springs, Wyoming. I attended college at Western Wyoming Community College and the University of Wyoming pursuing a Bachelors degree in Criminal Justice and Psychology. I moved to Pinedale in June of 2010 looking to start a new career in Real Estate. Even though I am a fairly new resident of this area, most of my favorite childhood memories consist of boating, fishing, hiking and camping in beautiful Sublette County. In fact, I met my amazing husband, Tom Rider, at the Fremont Lake Campground. We were married in a beautiful ceremony at Trails Creek Ranch in Wilson, WY in August of 2012. We have identical twin 21-year-old boys, Ethan and Kolby and a 9-year-old daughter, Lillian. Ethan and Kolby run Rider Home Solutions for me doing everything from home renovations, professional painting, LVP flooring, plowing and maintenance.  Together, we are absolutely loving the quiet and open spaces that Pinedale has to offer. We have been enjoying the many local youth activities that have encouraged my children's personal enrichment as well as formed many fond childhood memories that are similar to my own.
When Rider Property management LLC was formed, I earned my Brokers License to better serve my new position and to continue the tradition of great service that people have come to know and expect from this company. I enjoy working with an incredible team of people who are dedicated to a high level of integrity and professionalism. I also look forward to achieving my ongoing personal goal of getting to know and serve the amazing people who make Pinedale a truly great place to live.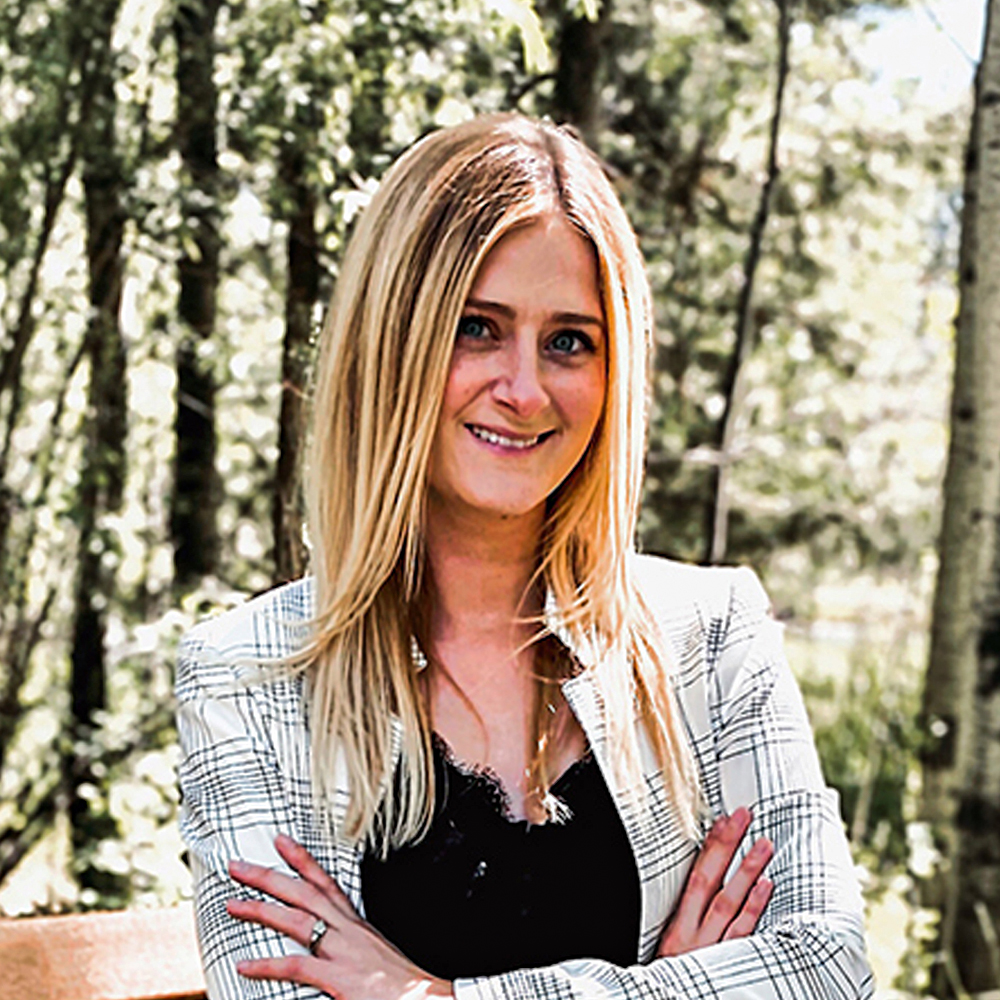 JAYCIE CUNDALL
Property Manager
My husband and I both grew up in Greybull and both graduated from Chadron State College, Nebraska. Clay is a middle school wrestling coach and teaches middle school English. In our spare time we love hiking, fly-fishing, camping and enjoying the many other outdoor activities that this beautiful area has to offer! I am so thankful to be a part of such an amazing team here at Rider and I look forward to getting to know even more of the residents of Sublette County and to help them with any of their property management or rental needs.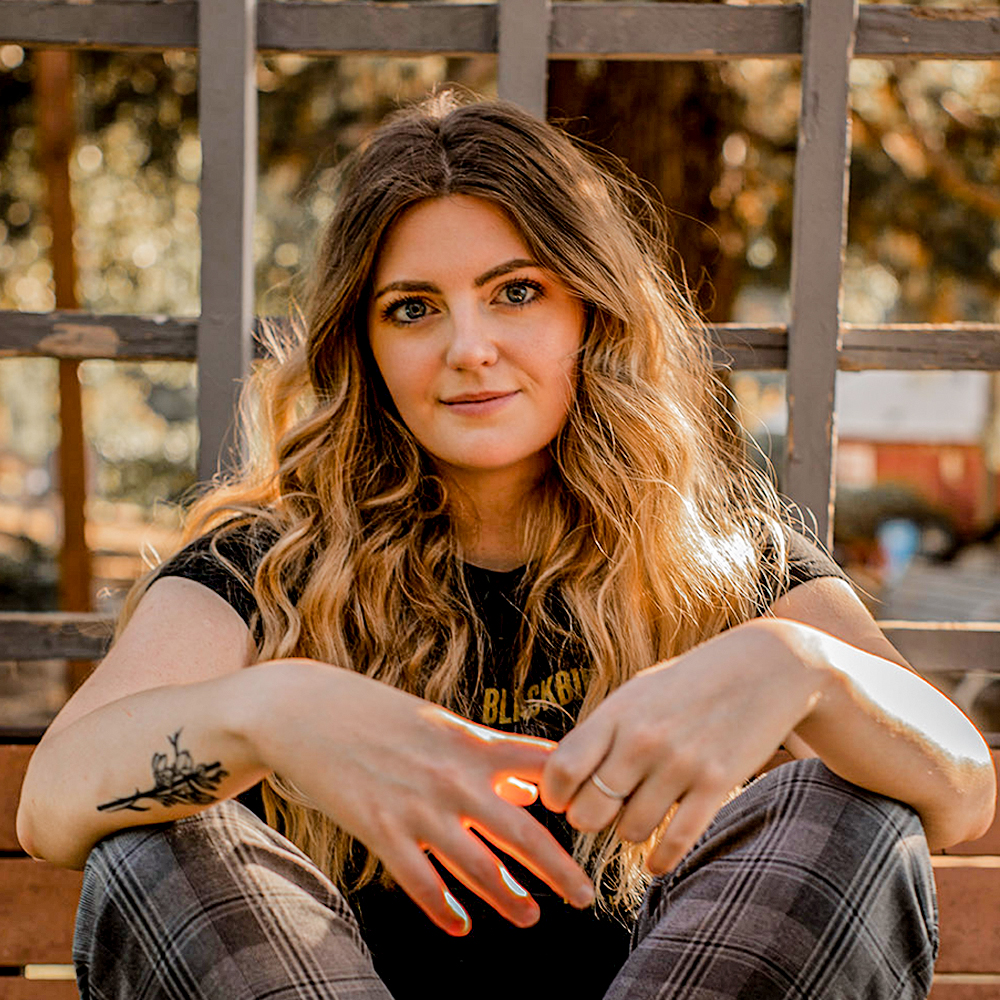 NOEL MASON
Office Manager
My boyfriend and I just recently moved to Pinedale and instantly fell in love with this beautiful town! Our dream was to live as far out from civilization as possible and we certainly achieved that! With all the opportunities to fish, hunt and hike this was our heaven. I am so excited and thankful for this new adventure with Rider Property Management to serve this community in the best way possible. I feel that this is a unique place to live and to build a life, both growing with the community while appreciating the lifestyle this town provides.

"Milissa has been awesome to deal with over the last two years. Even on the weekends when I feel horrible bugging her she stepped up and took care of an issue we were having and made sure it was dealt with in a timely manner. I appreciate all she does for her tenants.! Keep up the awesome work Milissa and team! "
Heather
"Excellent service, fair and professional. The staff exceeded my expectations and was willing to accommodate all my business needs. The personal interactions and individual care place this company head and shoulders above the rest. Highly recommended!"
Kyle Walker