Agent Referral Program
Rider Property Management, LLC strives to cultivate and maintain good relationships with real estate agents and brokers.
We value the importance of a mutually beneficial relationship, which is why we offer a referral bonus for property management client referrals. Rider Property Management is a full-time, full-service residential property management company managing single-family homes, townhomes, condos, commercial units and multi-family units.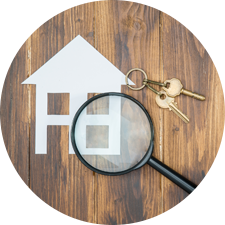 We are a local full time residential and commercial property manager who knows the property management business. Rider Property Management knows the local market in Sublette County. Our experience and expertise go a long way in meeting as well as exceeding the needs and expectations of our customers and clients. We make sure that your customers and clients are satisfied. When the client you refer experiences our professionalism and quality service they will thank you. Refer to a specialist … refer your clients and customers to Rider Property Management, LLC.
Rider Property Management WILL MANAGE YOUR RENTAL INVENTORY
Some brokers manage rentals because they feel they must in order to get repeat listing and sales from their clients. However, it is difficult to provide a full-service management service and abide by all the government regulations without a full-time management team. Rider Property Management will take over your inventory of rentals, pay you a referral fee, give your clients and customers great management service. We work extremely well with all agencies to manage the property while the home is listed with your agency. It really is a win, win.
GET PAID TO REFER A PROPERTY MANAGEMENT CLIENT
Rider Property Management offers a referral bonus when a real estate agent or broker refers us a property owner for property management. We work hard to maintain excellent customer service to your client's expectations, while properly rewarding you with a referral. We pay a referral bonus of $100.00 on vacant properties once the management agreement is signed. We also offer one month worth of our monthly management fees if the property is occupied. Let us do all the work while you get paid through your brokerage firm upon a signed property management contract. Now that is easy cash!
Full-Service Leasing
Your leasing agent manages the lease signing with the approved tenant, using our professionally prepared lease, and ensures that all proper contracts are executed correctly.  At the same time, rents, deposits and any fees are collected in accordance with local legal and financial regulations, and recorded in your online account.  We also provide professional tenant education at lease signing.
Finally, the leasing agent and approved tenant conduct a walk-through to document conditions.  This important walk-through assists in accurately assessing any changes in conditions when the tenant moves out.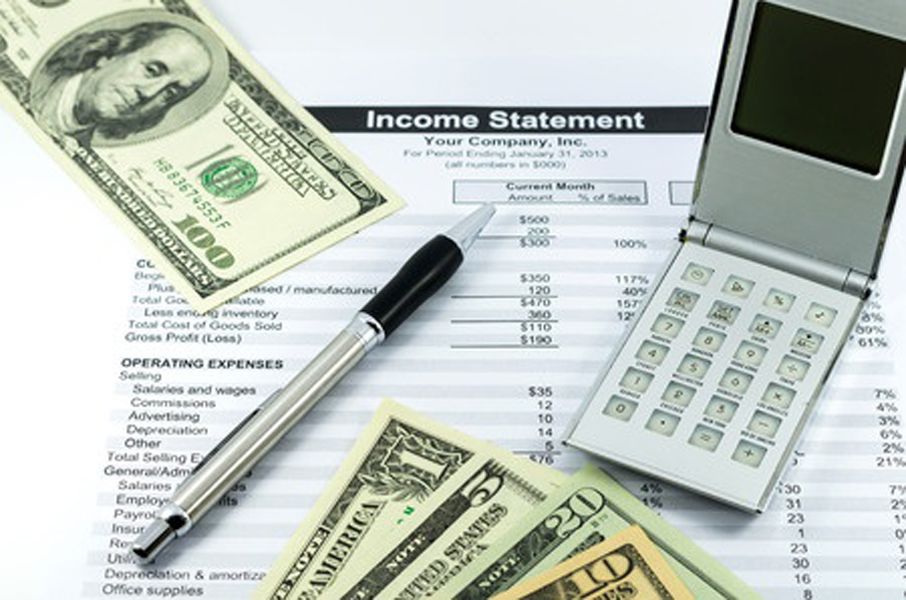 Timely Rent Collection
Nothing affects your cash flow more than late or missing rent payments. We collect the rent every month and deposit it into your account expeditiously.  Our collection processes are professional but tough, and we are extremely diligent in collecting rent through a systematic, timely process.
Tenants are offered a variety of ways to pay rent and incentives for paying rent on time, so you can get your money as quickly as possible. In addition, we treat each tenant respectfully and fairly, as a positive relationship with a tenant leads to timely rent payments as well as better care for your property.
Regular Inspections
Professional inspections of your property both inside and out are beneficial to ensure tenants are complying with the terms of their lease and to assess property conditions.
Rider Property Management offices typically conduct move-in, periodic, and move-out inspections. Documentation and photographs from these inspections assist in determining needed maintenance and repairs to maintain your home's value and avoid costly repairs if left unattended.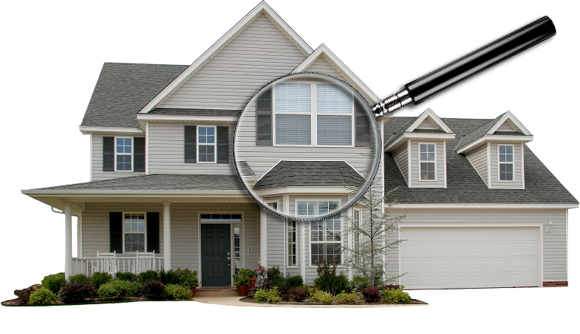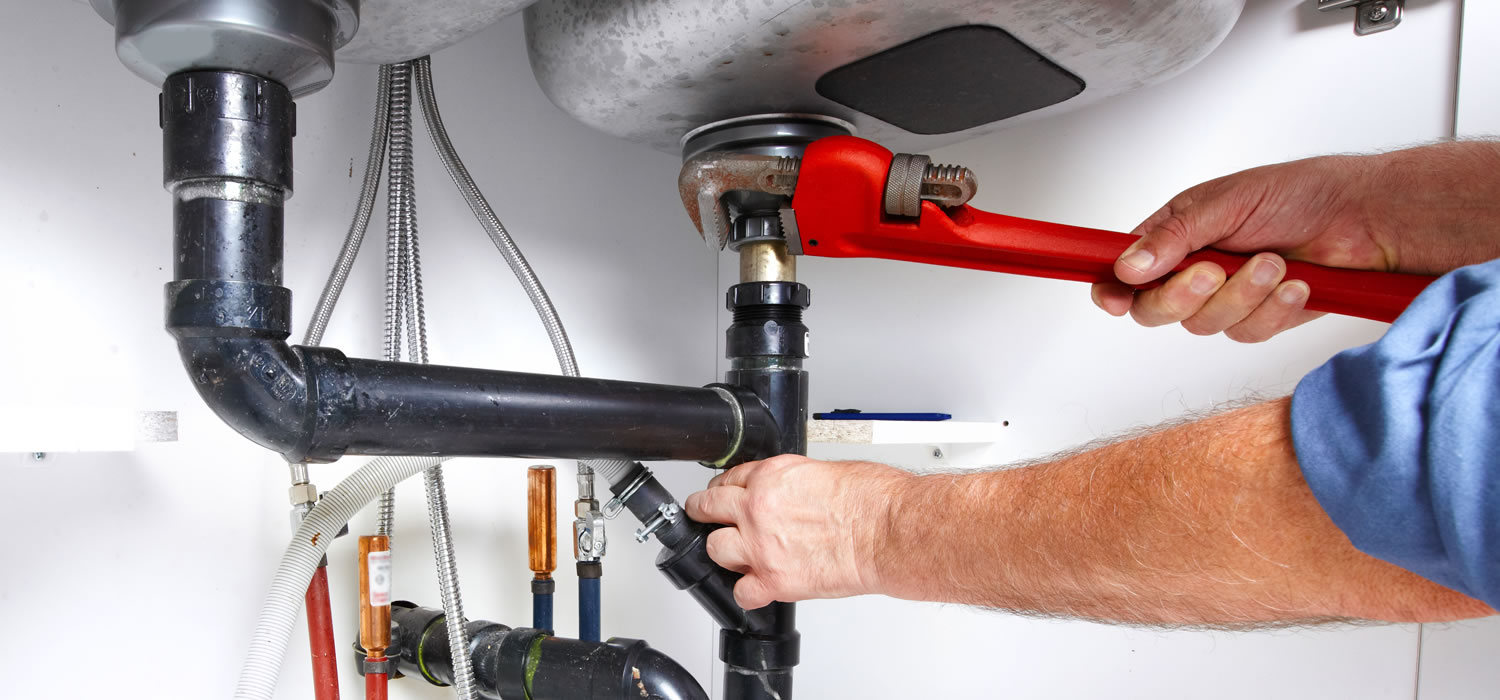 Cost-Effective, Reliable Maintenance
Maintenance is a necessary expense in owning a rental property, and the return on your investment can be significantly impacted without timely, cost-effective repairs and upkeep. When handled by us, you'll save time and money and ensure repairs are completed in a professional manner, by trustworthy maintenance personnel.
The Rider Property Management office has an extensive network of contractors, vendors and in-house staff to handle property maintenance and repair work.  In addition, our exclusive partnerships with national and local vendors provide the professional level of service to our clients and customers that have come to be expected.
Strict and Compliant Evictions
Even with careful placement, there is occasionally a tenant who needs to be evicted. Our staff is extremely knowledgeable in state and local landlord/tenant laws. If the tenant does not pay rent on time or breaches the terms of the lease, we initiate the proper legal steps necessary, in the fastest possible time frame, to minimize your costs and get the property leased again.
Ask us about eviction protection. For property owners who opt for this plan, the local office will pay for the eviction should it become necessary.
Comprehensive Accounting
Our goal is to maximize your income and minimize your expenses.  To keep track of your income and expenses we use a centralized accounting system.  This all-inclusive accounting and reporting system, backed with itemized statements and tax documentation, keeps all your property management financial information organized in one place.
Rider Property Management provides each property owner client a password protected online account for easy access to financial reports anytime you need.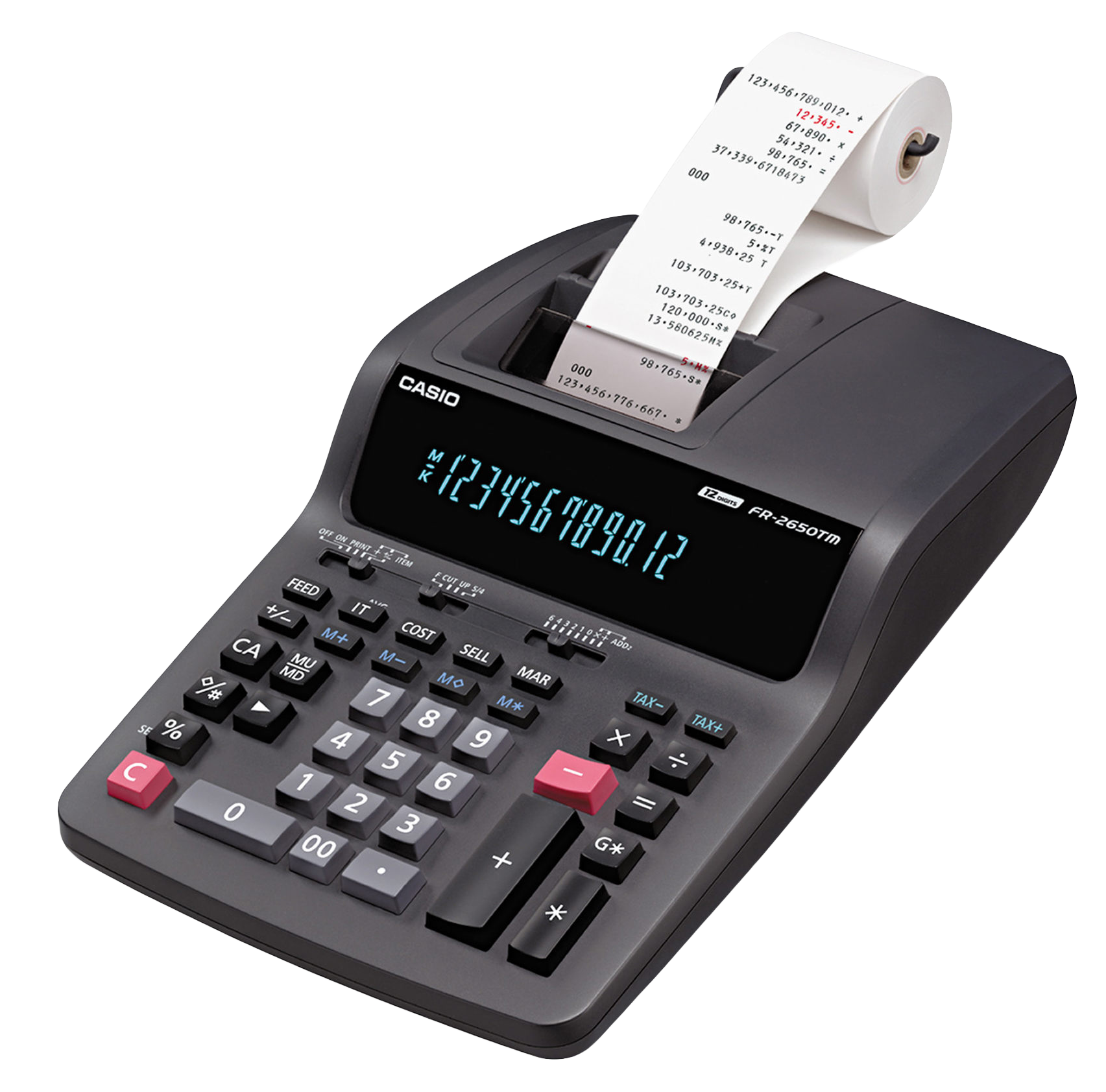 Contact Rider Property Management today and see what we can do for you!