Our Technology
At Rider Property Management, LLC our goal is to provide you with the best service so we can manage your property efficiently and effectively. We are excited to announce that we have invested in a new and modern software solution in Buildium. We are excited to share several of the new capabilities and how they will benefit you and future tenants.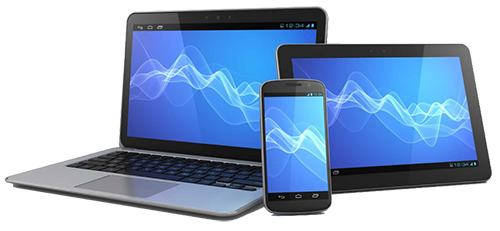 More effectively market your properties and fill vacancies sooner
Buildium allows us to quickly advertise vacancies online, posting to our website, and hundreds of other listing sites. Applicants can also apply directly from their smartphones or computers.
Screen for the best residents
Our Premium Resident Screening has streamlined the application process for our tenants but also enables us to place the highest quality of tenants quickly. This service includes criminal background and credit checks along with past rent payment history. Screens can be completed in minutes!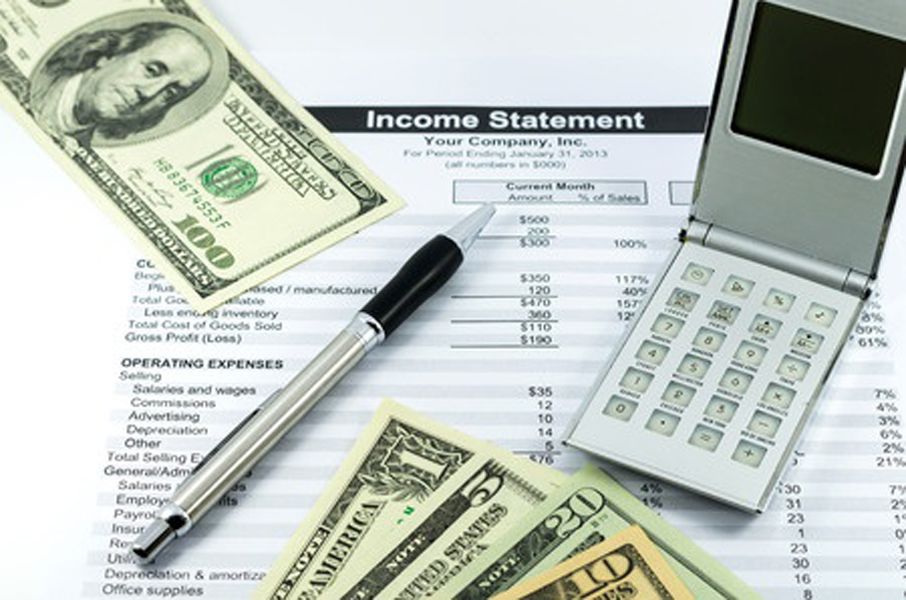 Collect rent faster with online payment options
New functionality provides our team the ability to deposit funds directly into your bank account using ACH (electronic payments). Our service is safe and secure. No more waiting for a check in the mail.
Secure and timely financial disbursements
Rider Property Management, LLC gives residents a convenient and secure way to pay online with just one click
On-demand access to your statements
Owner statements are securely posted to an online Owners Portal. These easy to read statements provide you with a complete overview of your property details for the past month including vendor invoices and tenant communication. The statements are organized in a concise and easy to read format that details the performance of your property for the previous month or even the previous year. At your request, we can also mail a monthly hard copy to you for your files.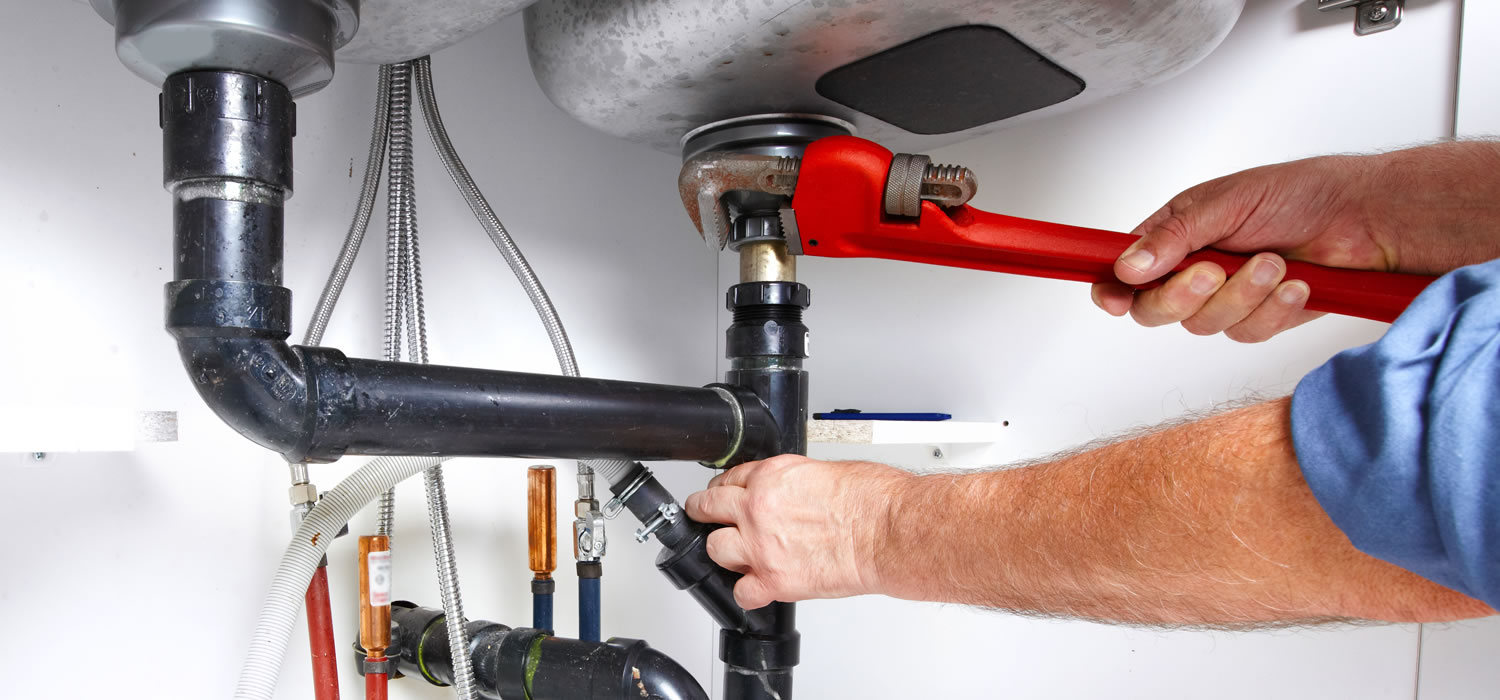 Timely maintenance repairs
We use Buildium for electronic work-orders and communication with vendors so we can quickly resolve issues. You will receive real-time email updates on any open work orders you have approved.We can quickly resolve issues by accessing vendor information and using electronic work orders for more efficient communication. All records are stored for future access.
Customer Service
Our new system enables us to concentrate on what is truly important, excellent customer care. At Rider Property Management, LLC, we aren't satisfied until every last concern of our clients and customers are taken care of. Have a comment, suggestion or review for our team? Let us know what you think!
Contact Rider Property Management today and see what we can do for you!