Honesty . Integrity . Results
Sublette County's Rental Experts
Sublette County's Rental Experts
Whether you're a tenant looking for a place to live or a homeowner looking for a way to maximize your return on investment, Rider Property Management, LLC is here to help. As Sublette County's only rental agency, we can offer you a unique, customer-focused brand of property management. We are an experienced, reliable and full-service property management company that is focused on our customer and client needs.
If you are considering one of our rentals or would like additional information about our services, please feel free to call or email us so we can provide you with the quality service you deserve. We aren't satisfied until every last concern of our clients and customers are taken care of.
Please feel free to read our customer client reviews by clicking here. Have a comment, suggestion or review for our team? Let us know what you think!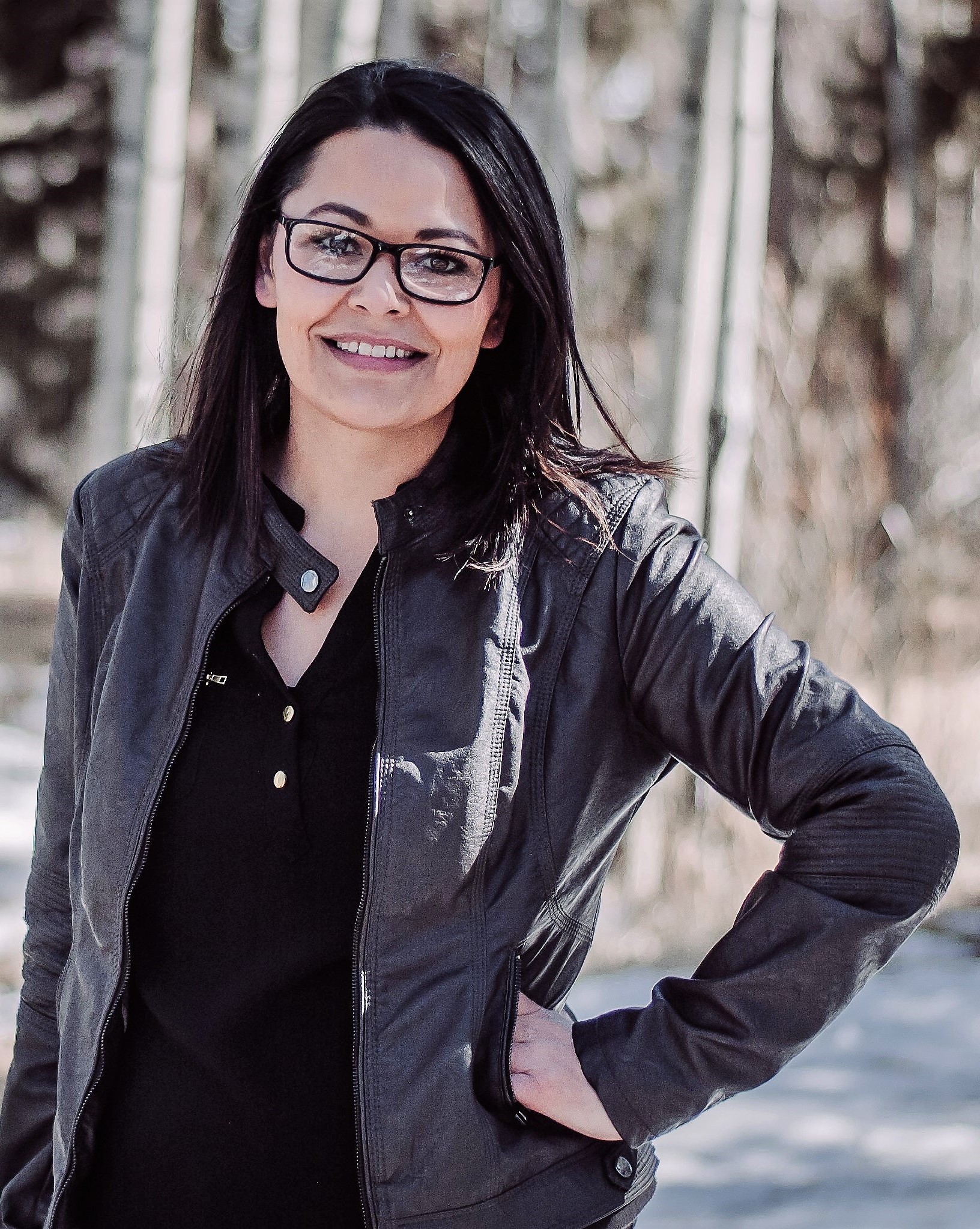 Responsible Broker/Owner
I am a Wyoming native, born and raised in Rock Springs, Wyoming. I attended college at Western Wyoming Community College and the University of Wyoming pursuing a Bachelors degree in Criminal Justice and Psychology. I moved to Pinedale in June of 2010 looking to start a new career in Real Estate. Read more…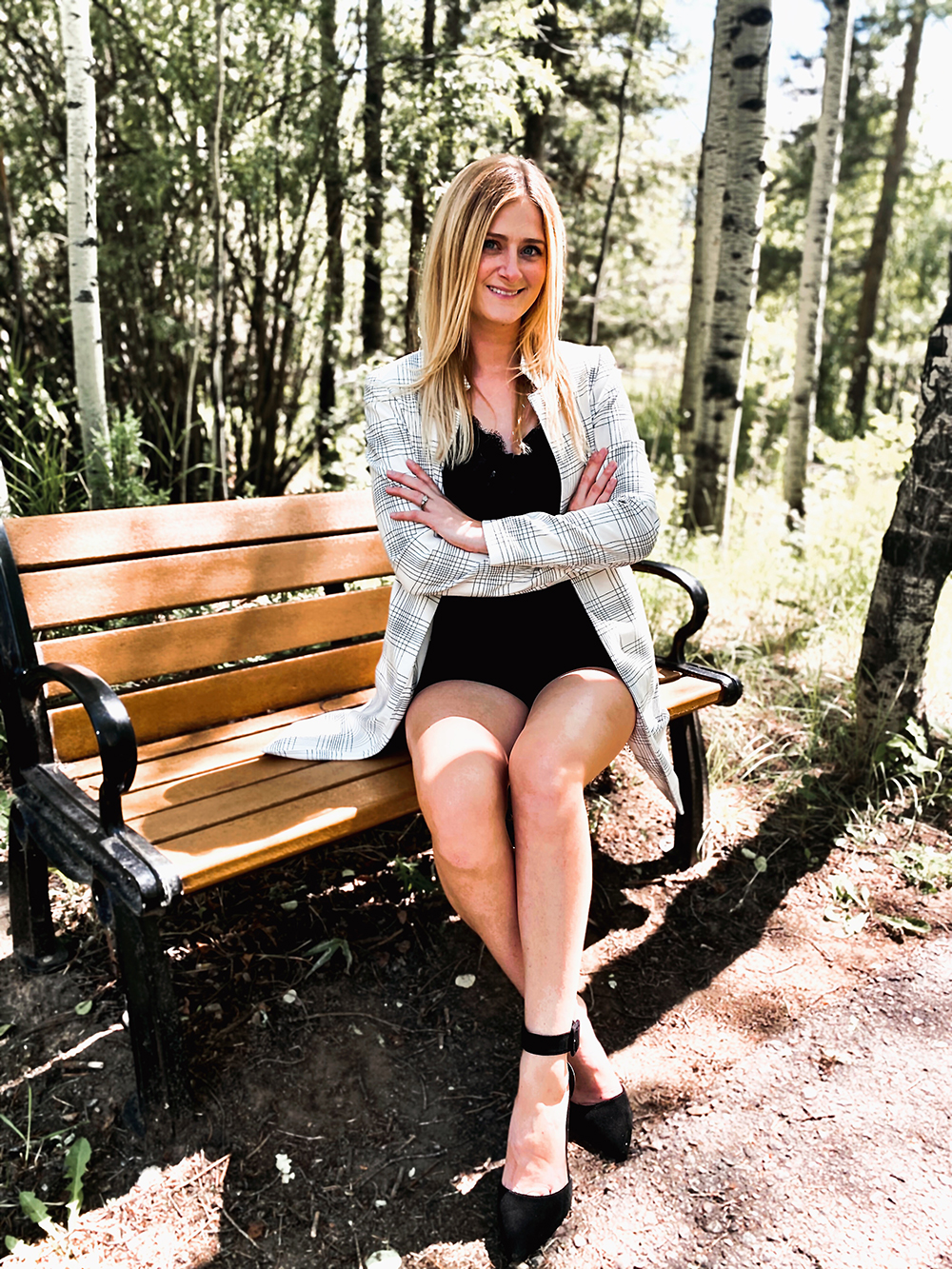 Office Manager
Greybull, Wyoming is where I called home until I moved to Pinedale with my husband last May. I studied literature and journalism at Chadron State College, Nebraska. My husband is the defensive coordinator for …
Property Management
Rider Property Management's professional services include on-going communication, comprehensive marketing and advertising, thorough tenant screening and selection, full-service leasing, timely rent collection, regular inspections, cost-effective and reliable maintenance, strict and compliant evictions, and comprehensive accounting.
Help Finding a Home
You have a lot to think about as a renter—starting with location and price. But another huge consideration is who's "behind" the property you rent because your long-term satisfaction will depend on the quality of property management you experience. We have vast experience and the knowledge of the best places to rent and people to rent from, all to help you find the perfect fit for you.
Maintenance Requests
We are the only property management company in the area that offers the renter the ability to send online maintenance requests, streamlining the process for both the renter and the owner.
We help manage all the back-and-forth dialogue—even the uncomfortable conversations about "when is my toilet going to be fixed?"
THERE'S NO PLACE LIKE HOME
Whether you're moving to Pinedale or have lived here for years, by getting in touch with us, we'll make you feel right at home.
Our Mailing Address:
Rider Property Management LLC
23 E Pine Street B
P.O. Box 687 PMB 307
Pinedale, WY  82941
Phone: 307-367-8373